Spooky Station
Spookids is now updated to the version 1.0!
---
Spookids is a top-down action game inspired by shmups where up to 4 players can cooperate to defeat monsters, search for secrets, defeat bosses and hoard candy.
The version 1.0 includes 2 brand new challenging levels featuring new environments, enemies, traps and bosses. A new ending sequence is also included after you beat all the 3 levels.
The full version of Spookids is available on Spooky Station right now!
Happy Halloween!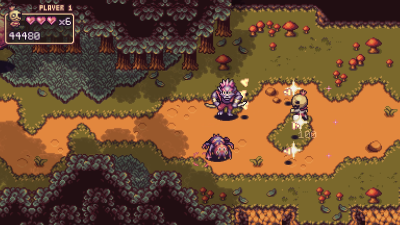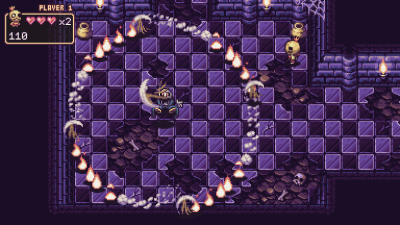 Files
spookids_win64_v1001.rar
82 MB
Oct 31, 2019